The research & development is taken on the service note, as we know the technology upholds every other day and hence to compete with othercompetitors we transform diversety ourselves on day to day basis. This verification is taken on overall 360.
This process includes taking survey after service feedbacks. Adjusting marketing situation and we then directly represent to our technical director and he gets totally involved for the same and possesses the tremendous experience in this R & D field.
EXAMPLE:

We can state the product our competitors are using:
Bit out-dated
Bulky in handling
Use of operation
Focus driven
And hence used more manpower
Rather what we focus on:
 Sleek
Customized
Safety oriented
Easy to handle
User friendly
The production of all the product done at Billimora, Product from one single in house floor.
Stock driven process By QC while Dispatching.
At Baroda,Again QC of Product.
Also at the time of delivery
Organisation & Management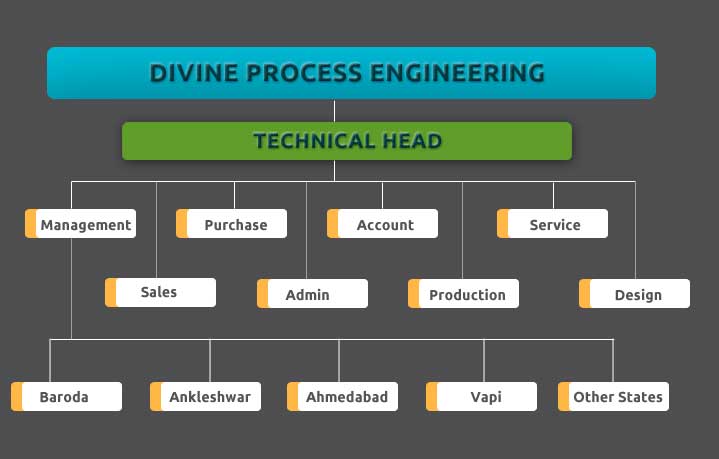 Here the organisation takes care of all the environmental issues on stated by the govt. policies.
Pollution control.
Save water/electricity etc.
Save Tree.
As we have zero defect motto the R&D continuously track the plan and the improvement is done on the acceptable scale.